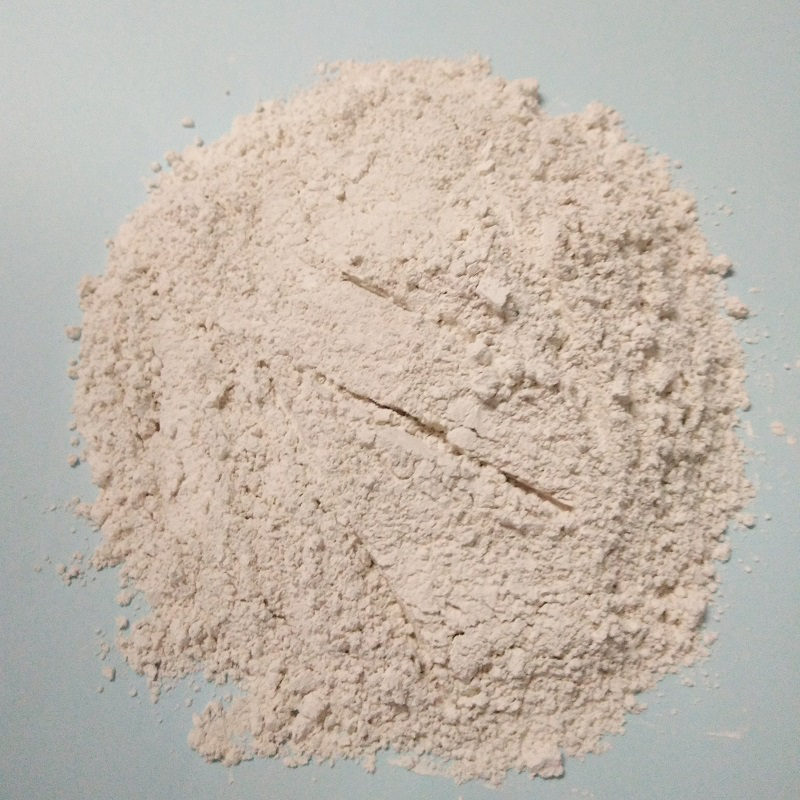 1.Product Characteristics:
* Good dispersity and affinity
* High purity guaranteed
* Resistant to acids and alkalis
* Top wettability
* Stable chemical properties
* Non toxic and magnetic
2.Details
Barium Sulphate, as a stable filler, can improves all the remarkable properties for the products. It is able to guarantee the safety of products due to no harmful substances. Furthermore, it has acid resistance, alkali resistance, high temperature resistance without losing gloss, and perfect weather resistance. Brake pads grade barite with high purity can enhance the strength of the automotive parts and resistance to acids and alkalis of the automotive parts.
3.Technical Parameters:

4.Usage:
Automotive brake pads and automotive molding.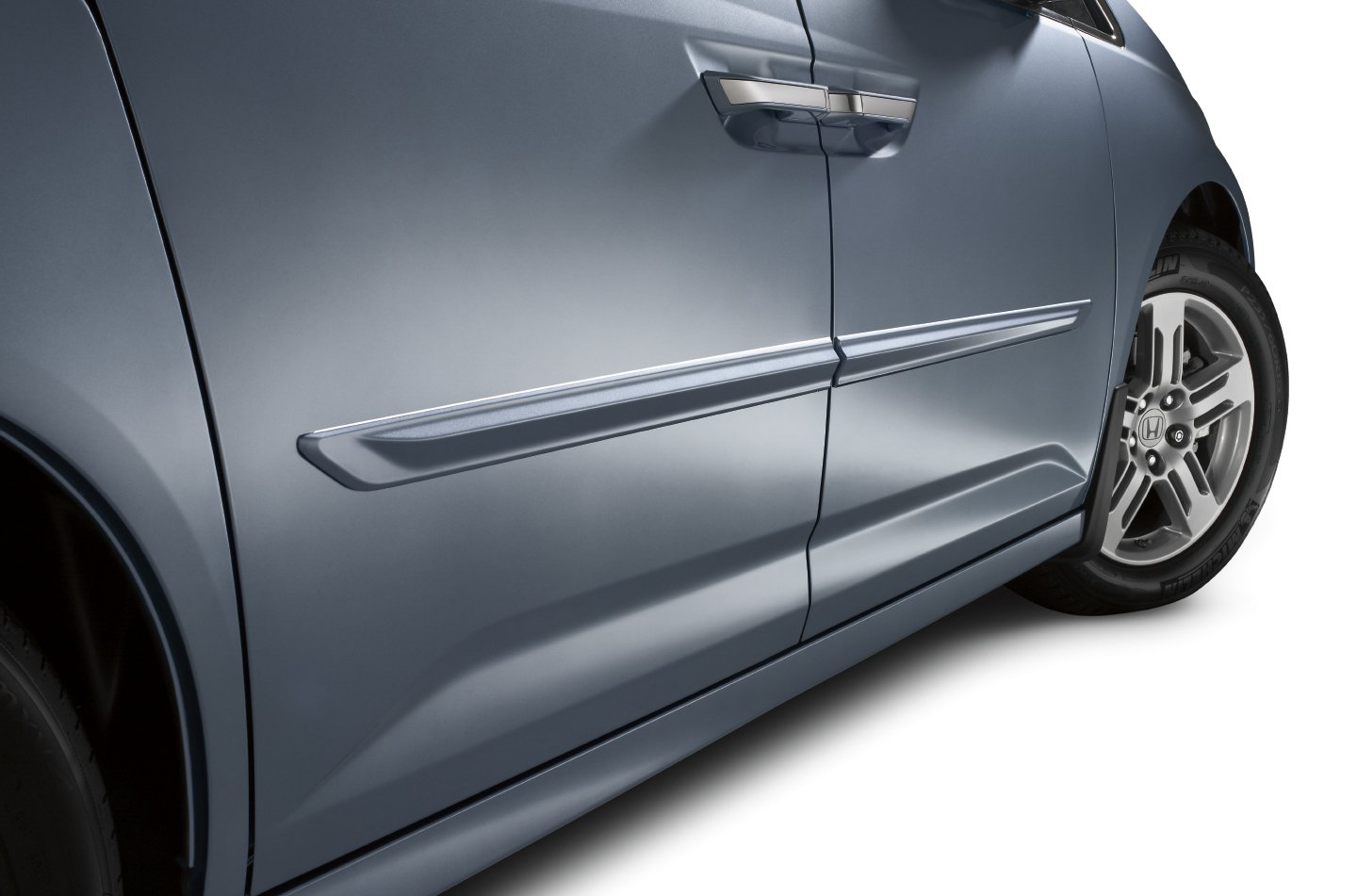 Automotive molding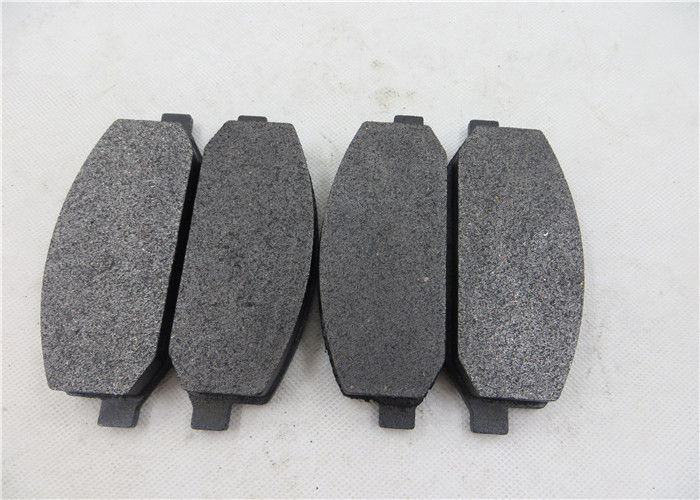 Automotive brake pads