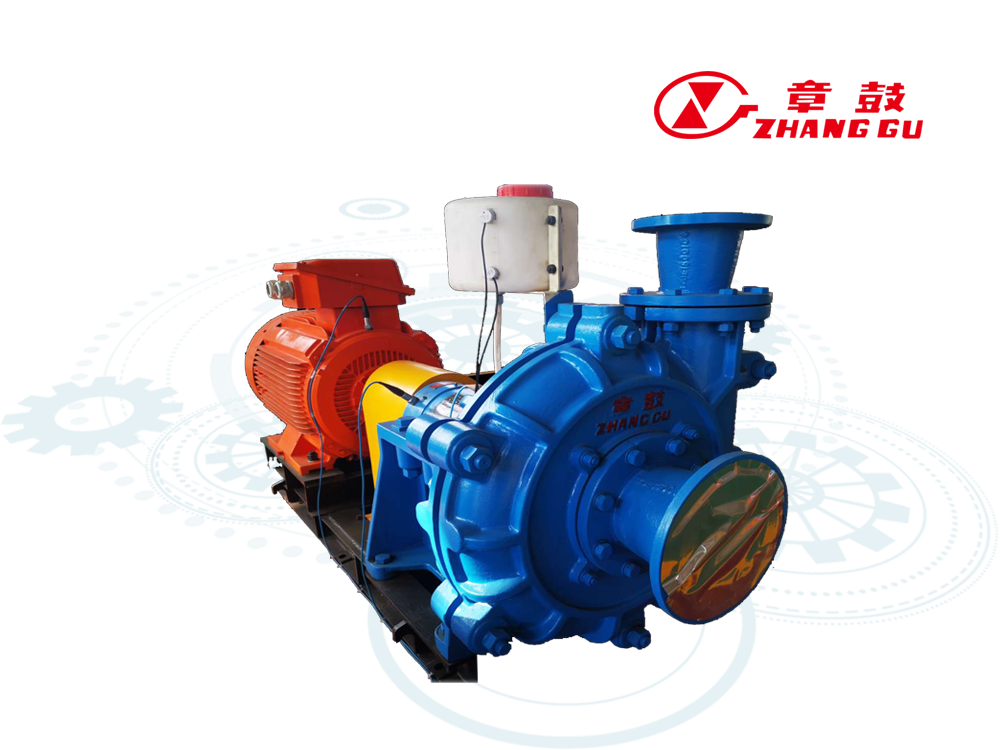 1.Overview
Zhanggu's resistant slurry pump products from a single type to intelligent transformation, to meet the needs of customers to build intelligent chemical plants.
After technical research and development, Zhanggu resistant intelligent slurry pump has been successfully developed. The intelligent slurry pump has the following functions: fault prediction, fault diagnosis, equipment protection, operation data display, etc.
Compared with the single slurry pump, the intelligent slurry pump can effectively improve the operation integrity rate, reduce the time and maintenance cost caused by unplanned shutdown of slurry pump, and avoid the disastrous consequences of slurry pump damage.
At the same time, the real-time operation data of slurry pump can be monitored, instructed and managed by Ethernet and remote terminal equipment; Offline operation data information can provide data support for electromechanical management department to analyze and judge equipment operation.
2.Main Application
The predictive maintenance system of equipment based on IIOT (Industrial Internet of things) is an important part of enterprise digital transformation.
1. Understand the current operation status of key equipment and key equipment.
2. Judge the state change trend of the monitored machine, diagnose the fault location and severity of the monitored machine. And check and accept the effect of overhaul or temporary maintenance.
3. Realize the equipment fault prediction, fault prediction, fault diagnosis, and eliminate the fault in the bud.
4. It can improve the equipment operation intact rate, reduce the equipment unplanned downtime and maintenance costs, and reduce the production efficiency reduction or even catastrophic consequences caused by unplanned downtime.
3.Advantages
1. Ensure that all equipment is put into operation when required;
2. Avoid serious equipment failure leading to high maintenance costs and long maintenance period;
3. Avoid unexpected and unplanned equipment maintenance;
4. Reduce maintenance and operation costs;
4.Parameters