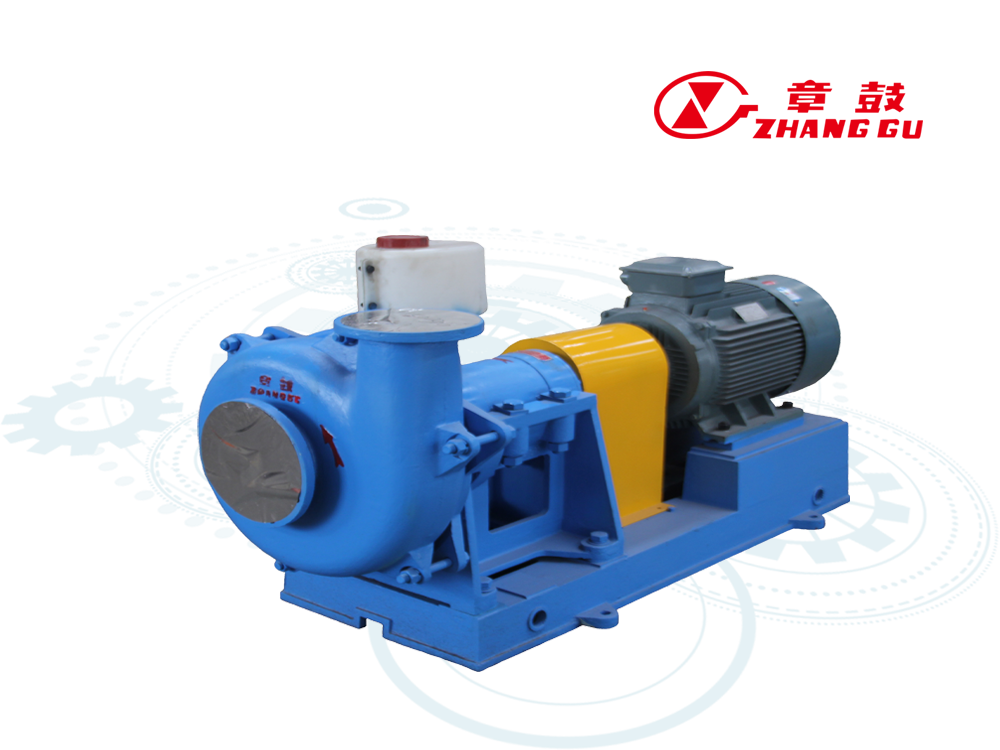 1.Overview
ZGTX series, ZGT series and TZ series corrosion-resistant and wear-resistant desulfurization pumps are a new generation of high-efficiency, energy-saving and wear-resistant desulfurization pumps jointly developed with domestic well-known colleges and universities on the basis of analyzing the advantages and disadvantages of similar products at home and abroad according to the actual characteristics of wet flue gas desulfurization industry and mines in China. In addition, our company also provides TIH series process pumps, TDQ series submersible sump pumps and TZJLseries submerged pumps.
2.Main Application
It is suitable for conveying solid particle flue gas desulfurization working conditions in electric power, steel, coal, alumina, smelting, papermaking, building materials and other industries. Can be used as FGD device absorption tower slurry circulation pump, limestone slurry pump, gypsum slurry transfer pump, waste water pump, accident slurry pump, etc.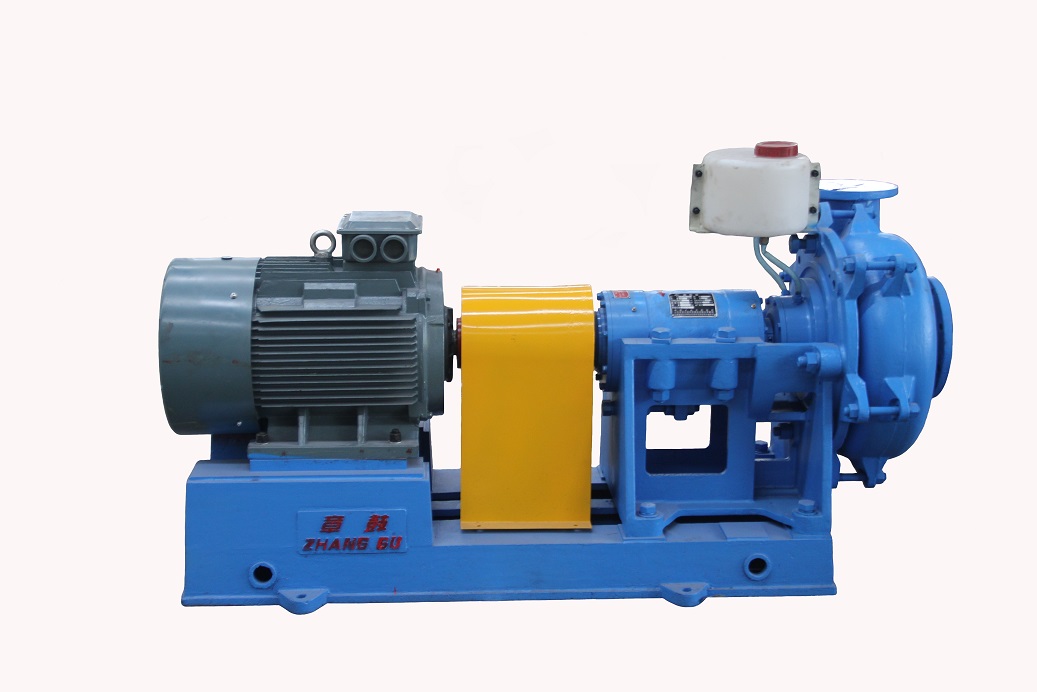 3.Main Features
The pump have higher efficiency, more suitable for FGD device absorber slurry circulation and slurry pump working conditions.
Anti cavitation and no local wear, its high efficiency, abrasion resistance are higher than FGD site desulfurization pump!
The flow passage parts are all metal structure
The geometric dimension is easy to control, the surface finish of parts is high, the gap between parts is small, the volumetric efficiency is high, and the comprehensive efficiency is higher than that of non-metal pump.
Uses wear-resistant plate to replace the mouth ring seal, which avoids the phenomenon that the mouth ring is quickly worn by the slurry
Reduces the deflection of the shaft in the work, thus prolonging the service life of the seal.
Easy to maintain.
Prevent solid particles from entering the mechanical seal and prolong the service life of the mechanical seal.
More suitable for slurry medium sealing.
4.Parameters