After signed the long-term agreement of 18,000 tons chemical coating barite, Spanish client, Mr Xavie visits Lijiashan Barite Mine for the first time! Field staff answer questions and doubts for him. Xavie is full of affirmation and expectations for the future planning, reserves and quality of barite in Lijiashan Barite Mine.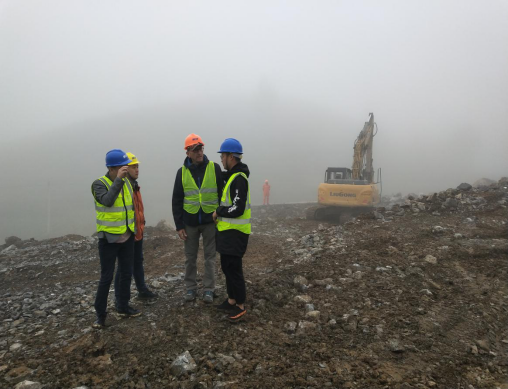 Take the customer to walk on the ore vein for a while, and then take a friendly photo with the customer. Because of the weather, LiJiashan at this angle is somewhat like being at the peak of cloud and mist.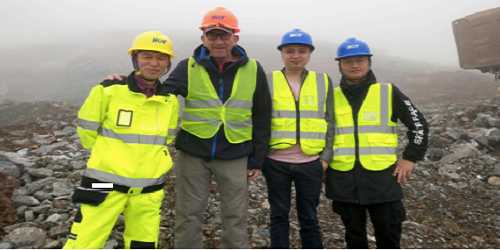 Europe is one of the major markets of barium sulfate of chemical and paint grade. The consumer market of high value-added products will be our concern all the time. The high-grade barite produced by Lijiashan will be continuously sold to Europe.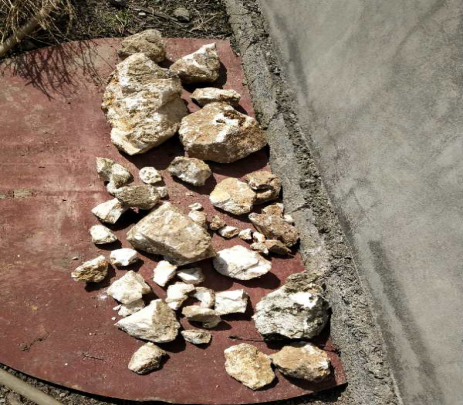 We continue to accompany our customer to inspect a mine in which the company cooperates. The convenient transportation, stable production and standardized operation in the mining area all lay a solid foundation for the long-term cooperation in the future. Excepting the mine under construction, 9X Minerals also purchases and integrates high-quality mine resources, and carries out long-term cooperation with a number of mines to share the fruits of cooperation.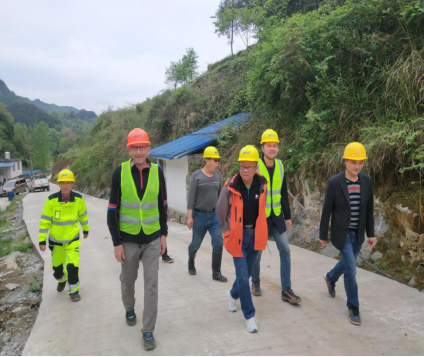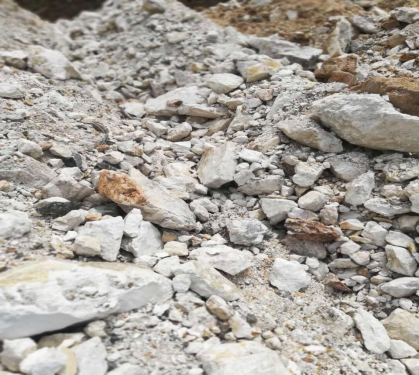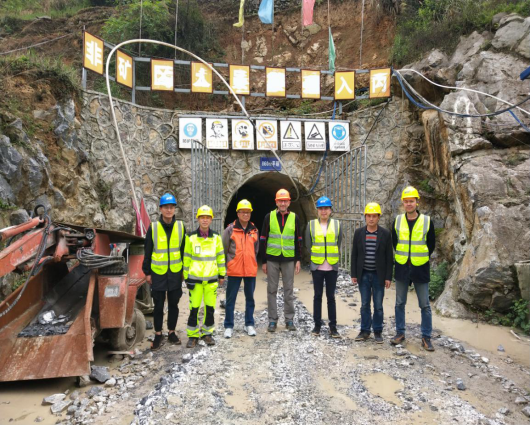 Keep moving, 9X Minerals!